Innovative | Passionate | Driven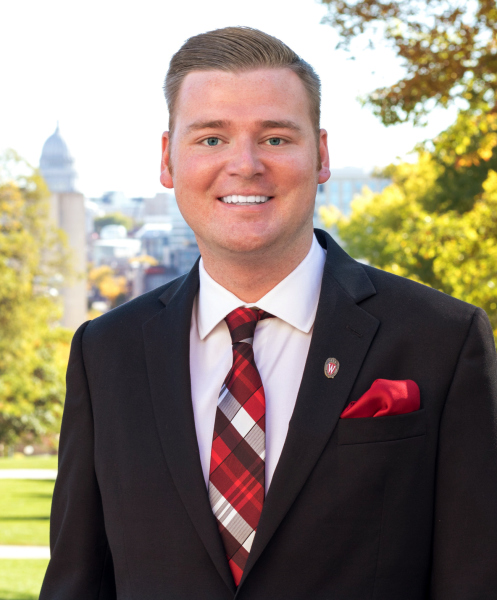 I'm a May 2017 graduate of the Wisconsin School of Business at the University of Wisconsin - Madison. I graduated with a Bachelors of Business Administration in Marketing and Human Resource Management. My cumulative college GPA was a 3.72/4. 

I'm a forward thinker who enjoys challenging the status quo in all of my endeavors. During the fall semester of my third year of college I participated in a program called Semester At Sea as part of the University of Virginia. During my 108-day study abroad I lived onboard the M/V Explorer. During my semester abroad I visited seventeen different countries on four different continents, all which broadened my perspective on the world and allowed me to learn from unfamiliar situations, language barriers, and deep cultural differences. 

My passions toward cruising came much earlier than Semester at Sea. At 16, my unwavering passion for the world's oceans propelled me to create Cruisers Connect -- a social networking site for the cruise industry. My venture became the first cruise forum to have a mobile application for both Apple and Android powered devices and grew into a community of over 5,000 members, from over 10 different countries 

From traveling the world on the world's only floating college campus to starting CruisersConnect.com, I am an innovator who enjoys working with others, while continuing to grow as an individual.

Please feel free to send me an email at ChrisHarmsWI@gmail.com if you're interested in connecting.